Declutter and Discover Your Organized Life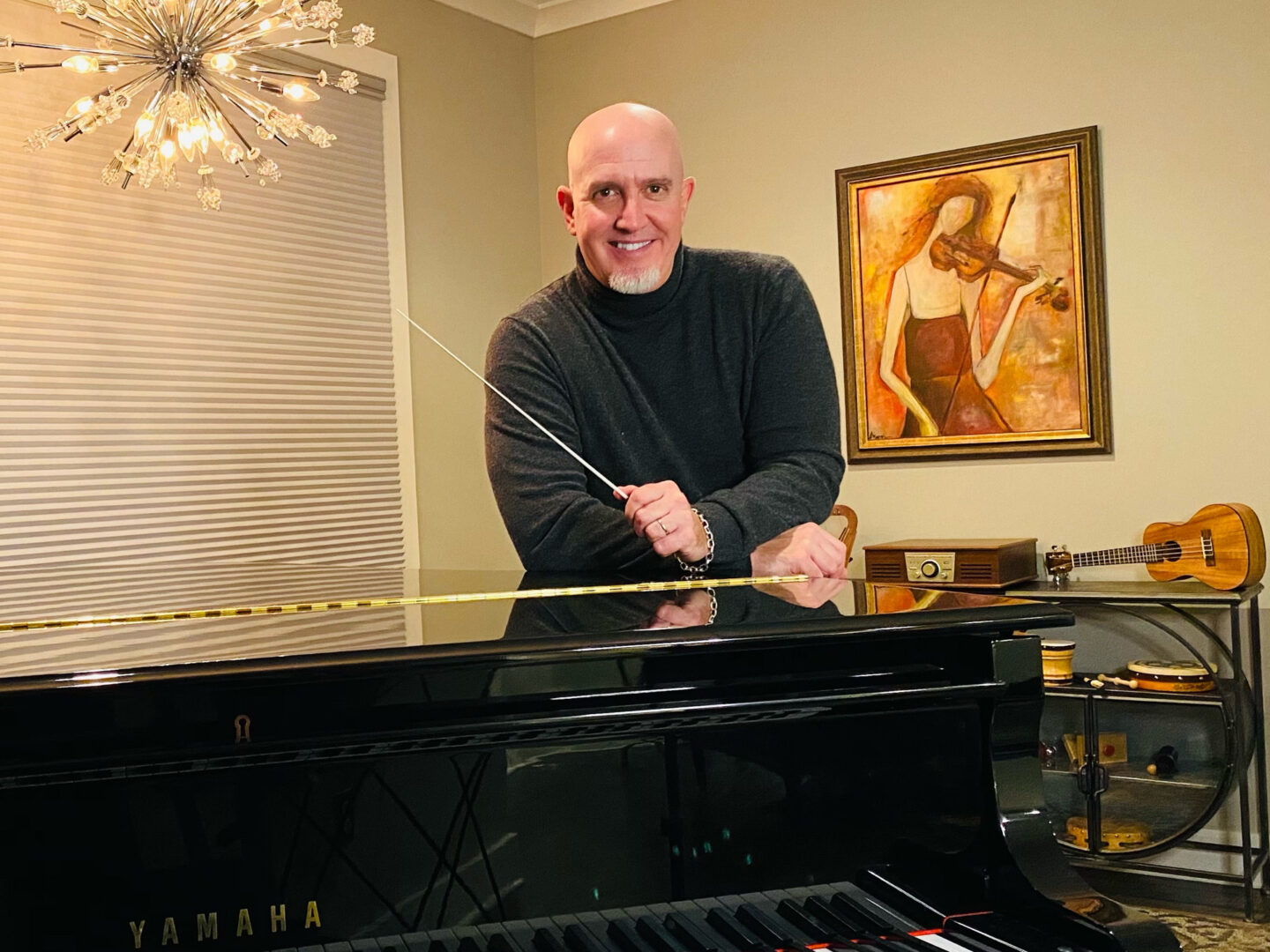 Declutter and Discover Your Organized Life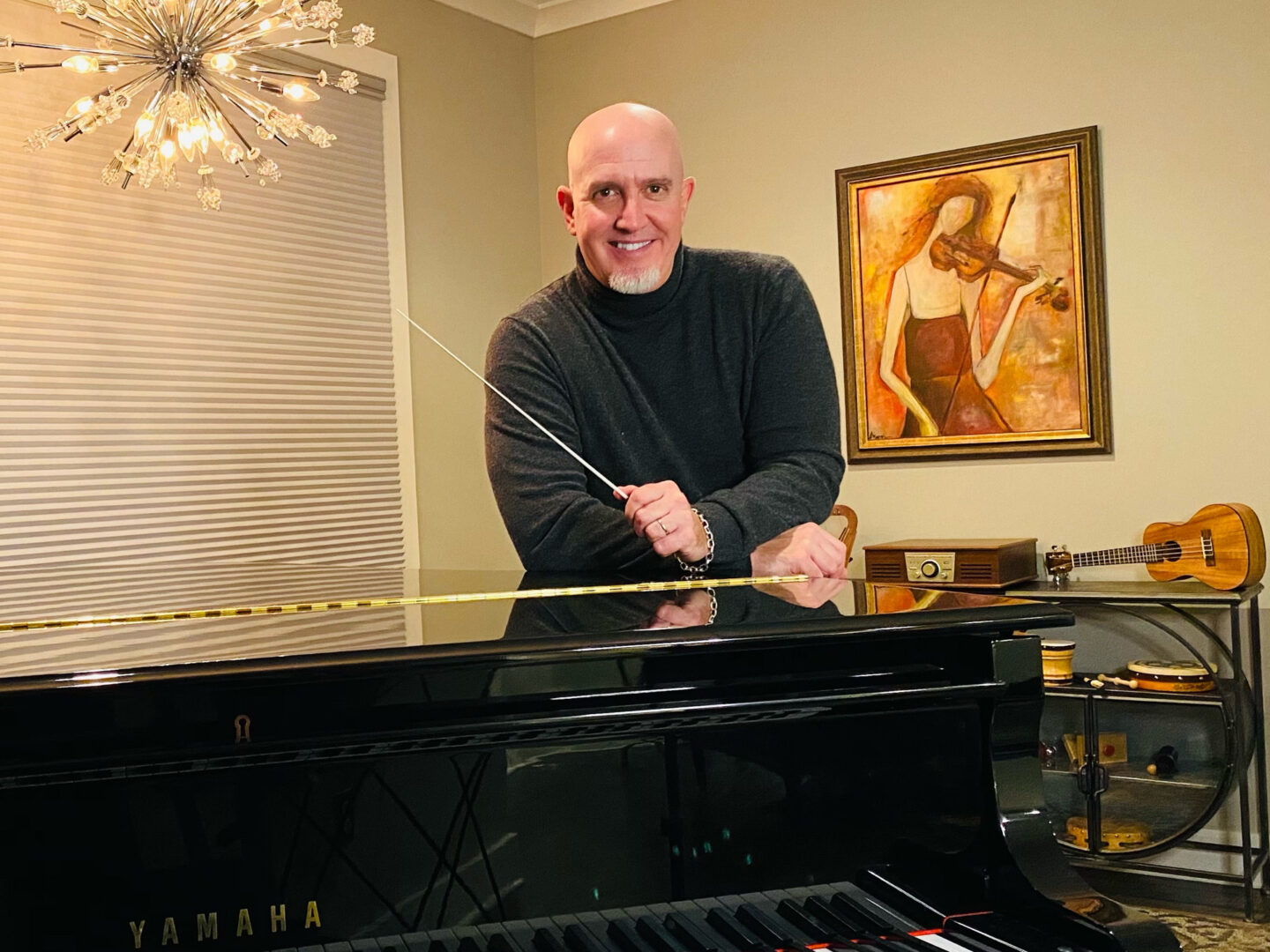 PROFESSIONAL ORGANIZING FOR
HOME, OFFICE AND PERSONAL FINANCES.
Do you have "stuffitus"? Do you need to clean up the clutter? Are you overwhelmed with piles of files and stacks of boxes full of the unknown? Do you have memorabilia that deserves proper respect? Are you at your wit's end trying to have a balanced personal budget each month?
Contact me and let's talk about how we can work together to achieve your organizing goals both virtually and safely in person!
FREE CONSULTATION!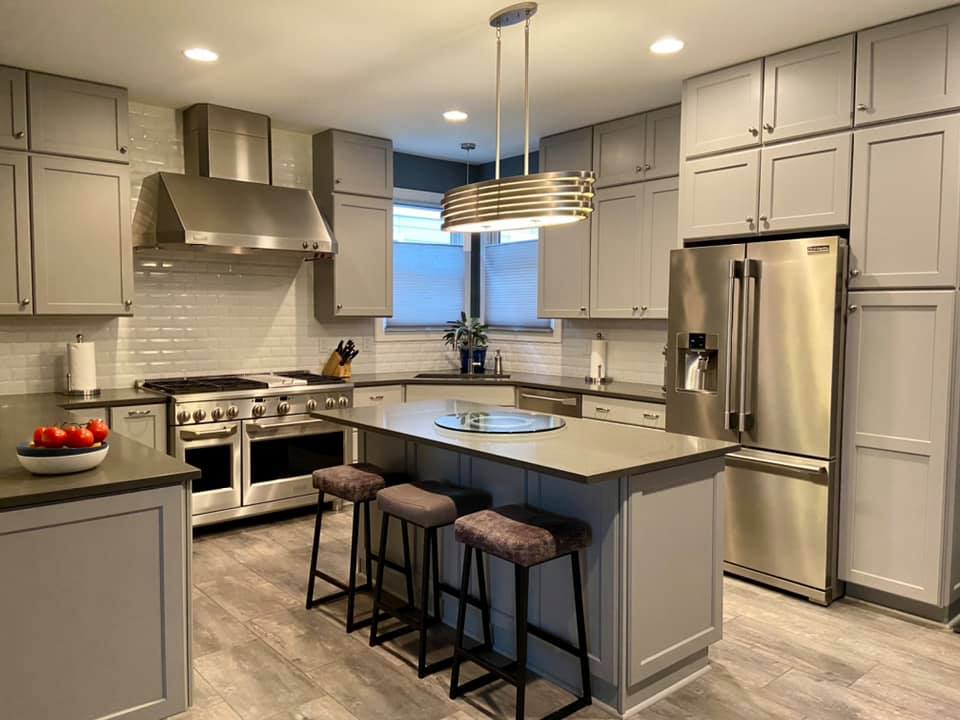 My story of how I understand the need for an organized life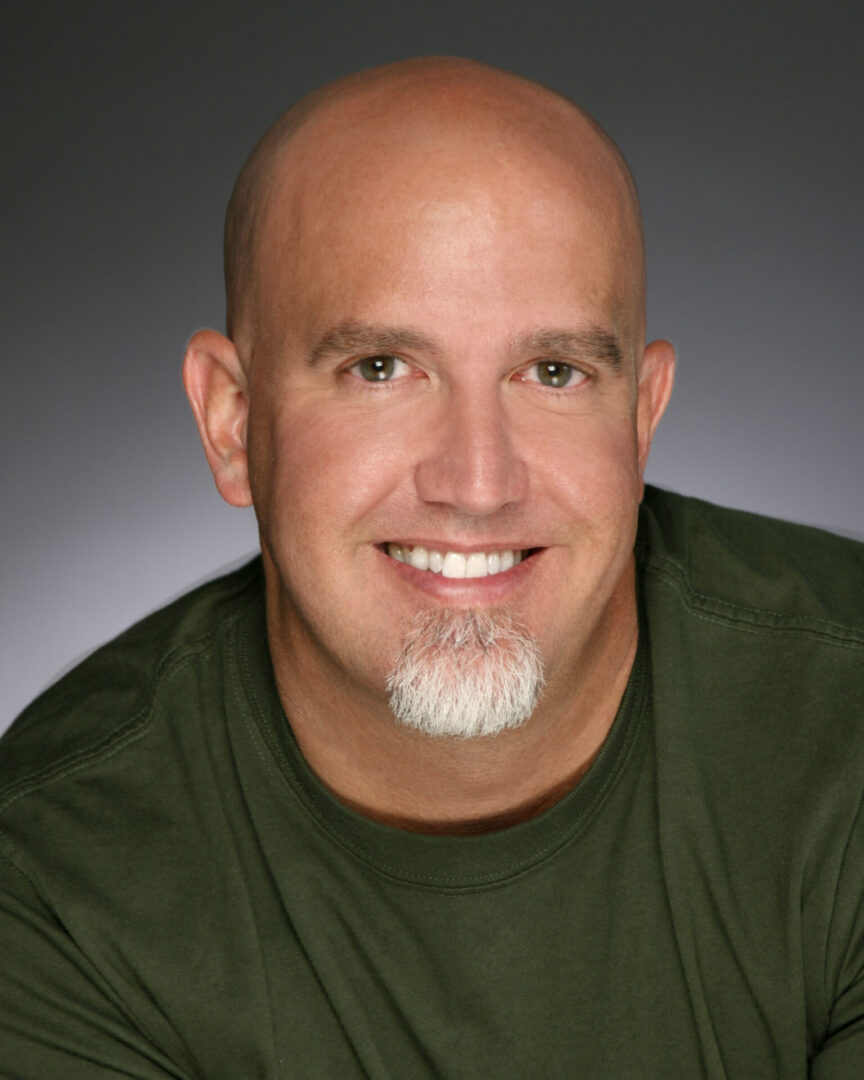 For three decades, I have been and continue to be a highly successful music educator, composer, editor, producer, singer, pianist, and choral conductor. And throughout my music career and personal life, it has been absolutely necessary to be organized! I truly believe it has contributed to my successes.
I love helping people by creating beauty whether it's conducting on the stage of Carnegie Hall with 300 voices and full orchestra or in a home creating organized closets, drawers, basements, or garages! I'm great at downsizing and helping people make those difficult organizing decisions of what to keep and what to let go. I've been there. I understand!
Home office? I have one! And it's a personal space that needs to reflect you and your business. I can help you organize those files and create a workspace that is functional for your needs and also enjoyable to be in every day.
Because I have been self-employed in the music business, I understand the need for budgeting and solid personal finances. I understand irregular income. I understand prioritizing expenses and I can help you figure out a way to be debt-free as a certified Financial Coach.
I'm communicative, dependable, personable, knowledgeable, and I will listen to what you need. So whether it's your home, your office, or your finances, let me help you be organized. You deserve Maestro Organizing!

Declutter and Discover Your Organized Life
Here's What CLIENTS

Are Saying
"I was very pleased with Greg's vision. He knew instinctively how to organize my closet to maximize space. It will be easy to maintain."
"Very professional, courteous and such a people person! He did an amazing job organizing my kitchen and pantry and made cooking and baking so much easier."
"Not only did Greg bring new life and functionality to the space he organized in our home, he made it fun! His professionalism, attention to detail and excellent communication made the entire process super easy and a true joy. I can't wait to have him back!"
"I'm an organized person except when it comes to our garage! Greg created space and made it easy to keep clean with unique and affordable storage ideas that even inspired our kids to put their toys back in the proper place!"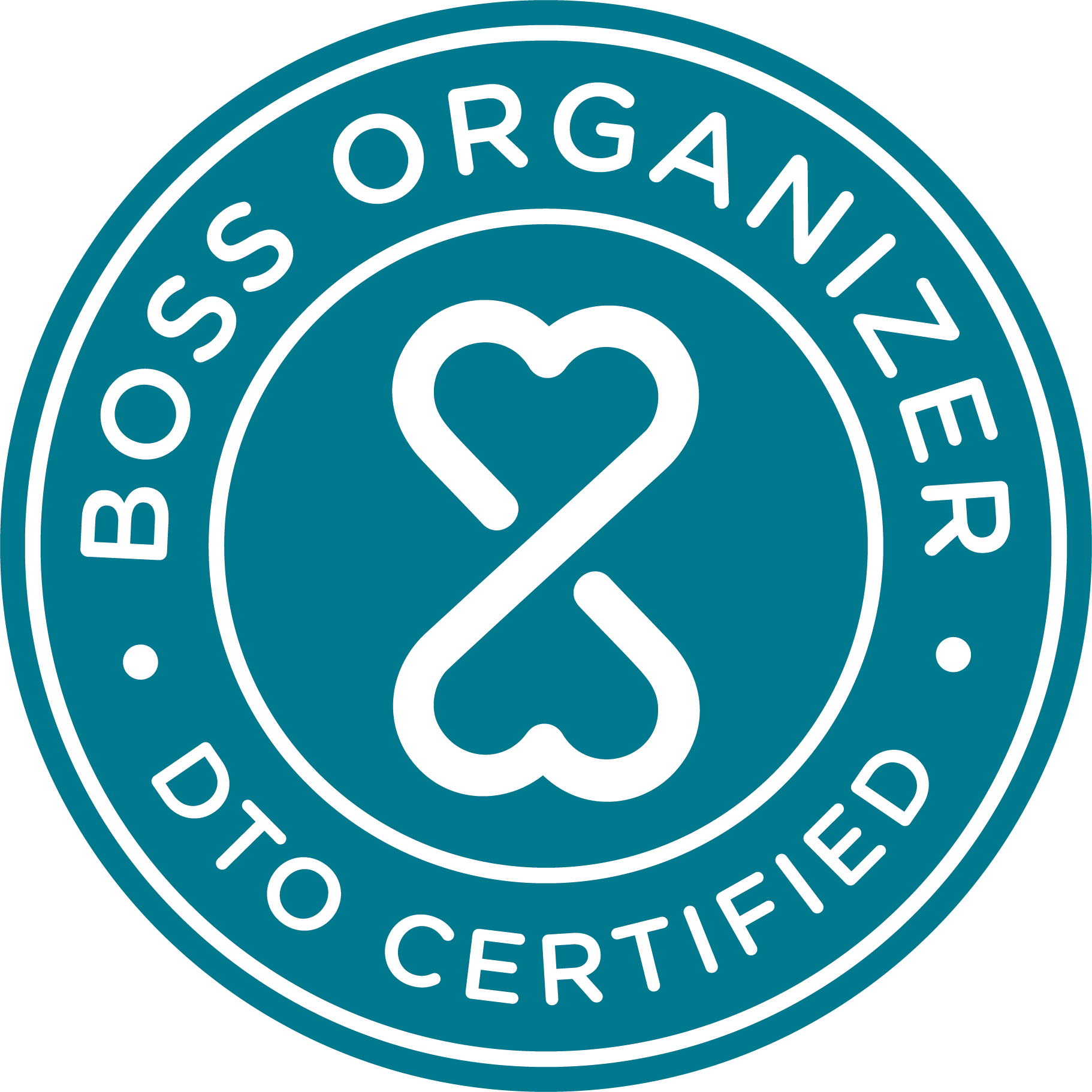 Greg Gilpin has been Certified by DorothyTheOrganizer (DTO) and is a Certified Boss Organizer.
He is also a Certified Financial Coach by The Lampo Group/Ramsey Solutions, LLC.
Then contact me for more information regarding the process and pricing and for your FREE CONSULTATION!